Beast Premier
Director Christopher Sferrazza Festival Flickerfest Director Bronwyn Kidd.
PC: Enzo Amato
Rise Film Premier
With Sunset Hills co-writer Lyricist John Giannoras in Melbourne, Victoria.
Elton John Tour 2014
Personal highlight meeting Sir Elton John while touring the nation with Eran James.
Elton John Tour
Eran James and Dean Matters National support tour with Sir Elton John.
The Celtic Tenors sessions.
With iconic Producer/Arranger Charles Fisher.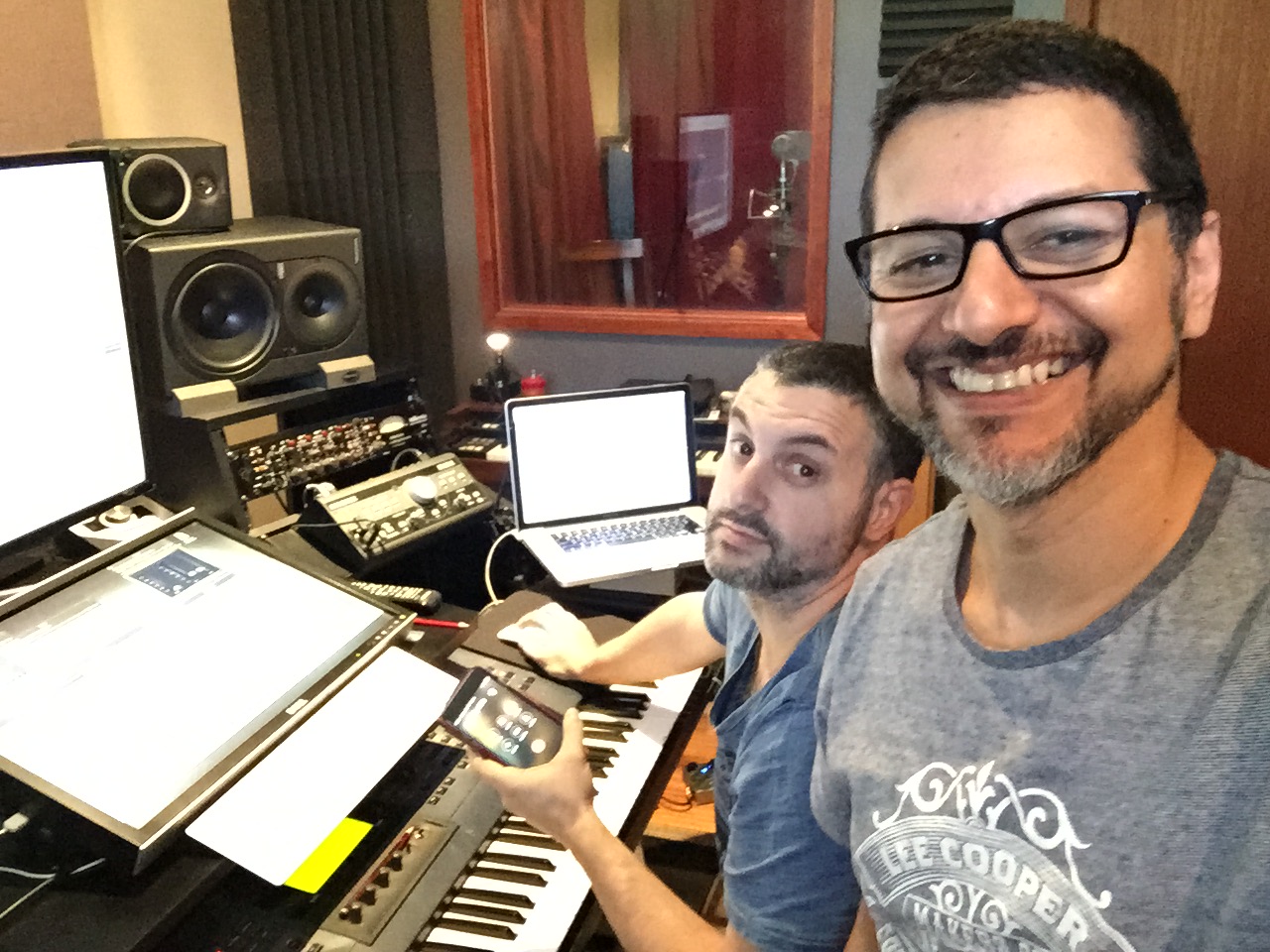 Foundation 80 session guitar work
With Pianist Producer Phil Turcio